Shrimp Class and Kingfisher Class (Year 4)
Here you will find an overview of the themes and activities undertaken each term.

Topic: 'When in Rome'
Term highlights. . .
Our Dour dipping trip - "I liked seeing the trout and going into the River Dour." (Tommy)
Making bread!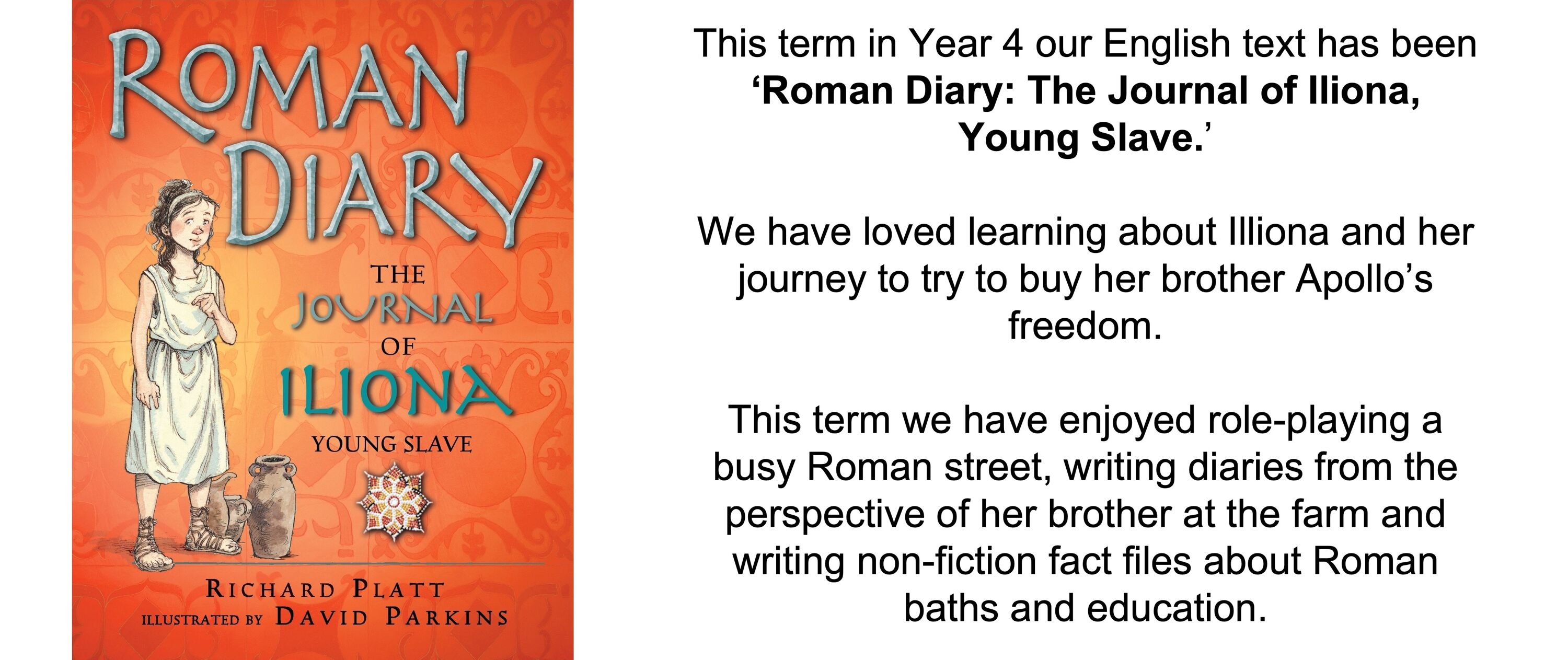 Topic: 'Dipping into the Dour'
Term highlights. . .
Dover smART project - "I loved using the spray paint! We even made our own t-shirts too!"
Creating our 'Theseus and the Minotaur' mazes on Scratch - "It was great to take turns drawing out the maze and then going through them to test if they worked." (Rhubie-Mae)
Our Wildwood trip - "We saw lots of animals."
"I liked the baby badger because it was tiny and cute."
Science Week! - "We got to see which biscuits would dissolve the quickest in the warm water!"
"We made a habitat out of man made material, the Shrimp class used natural materials." (Lily-Rose)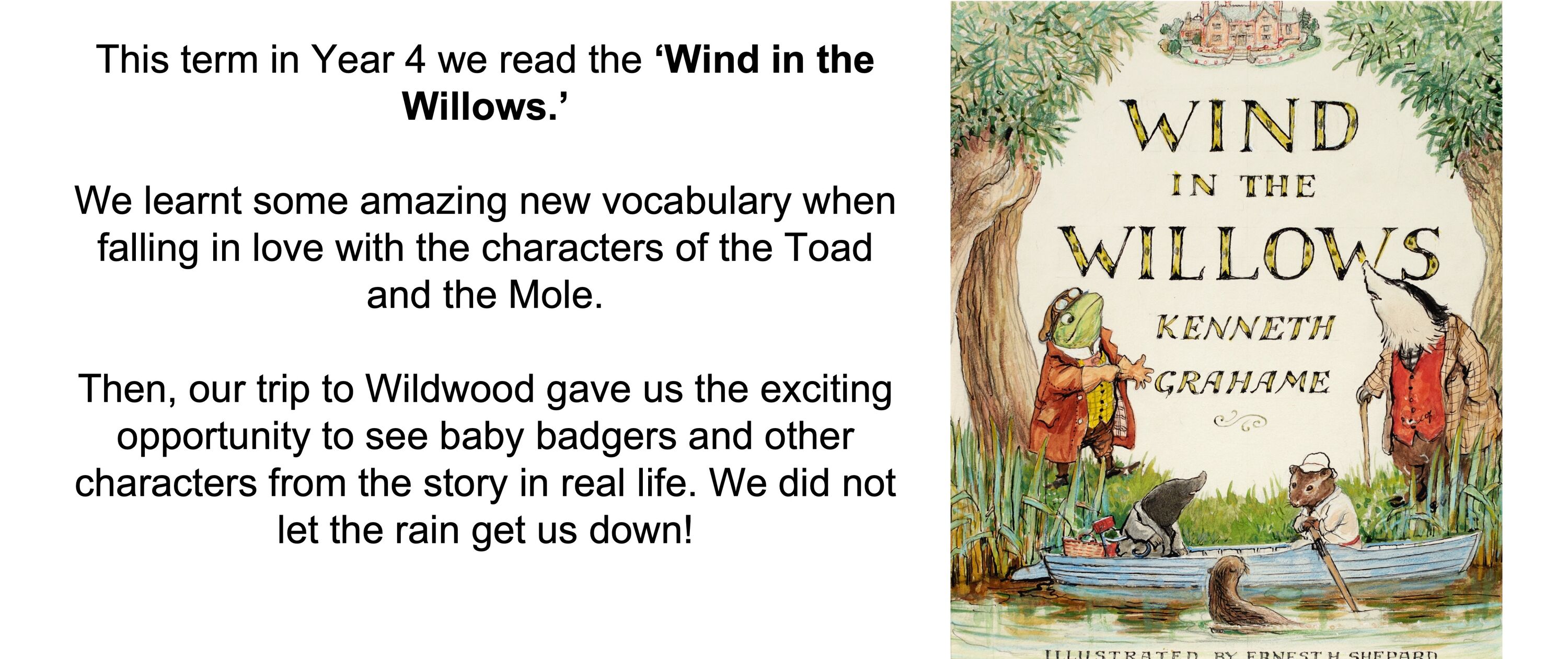 Topic: 'Make Your Vote Count'
Term highlights. . .
Making our Ancient Greek inspired pottery - "I thought this was fun because I enjoyed using the clay and seeing what others made." (Riley)
"It was really fun. It was excellent."
Our Greek democracy role-play - "It was so fun. Everyone had a chance to have a go."
"We got to see people play different characters."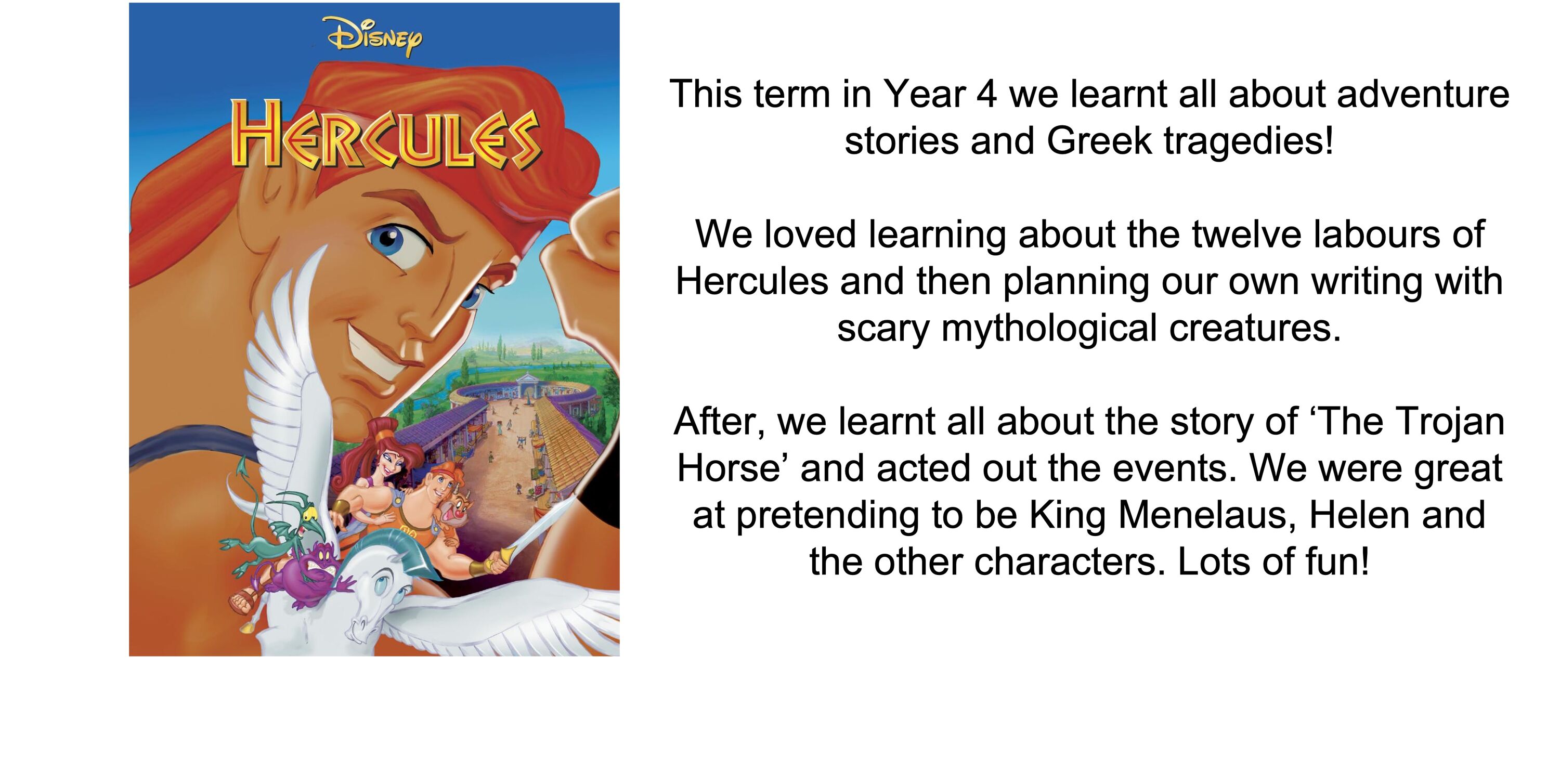 Topic: 'Going for Gold'
Term highlights. . .
Science - making circuits! - "This was fun because you could explore different ways to make the buzzer, bulbs or motors work." (Freya)
"It was very fun. We got to learn about the inside of a plug. I liked using the equipment."
Our animal poetry - "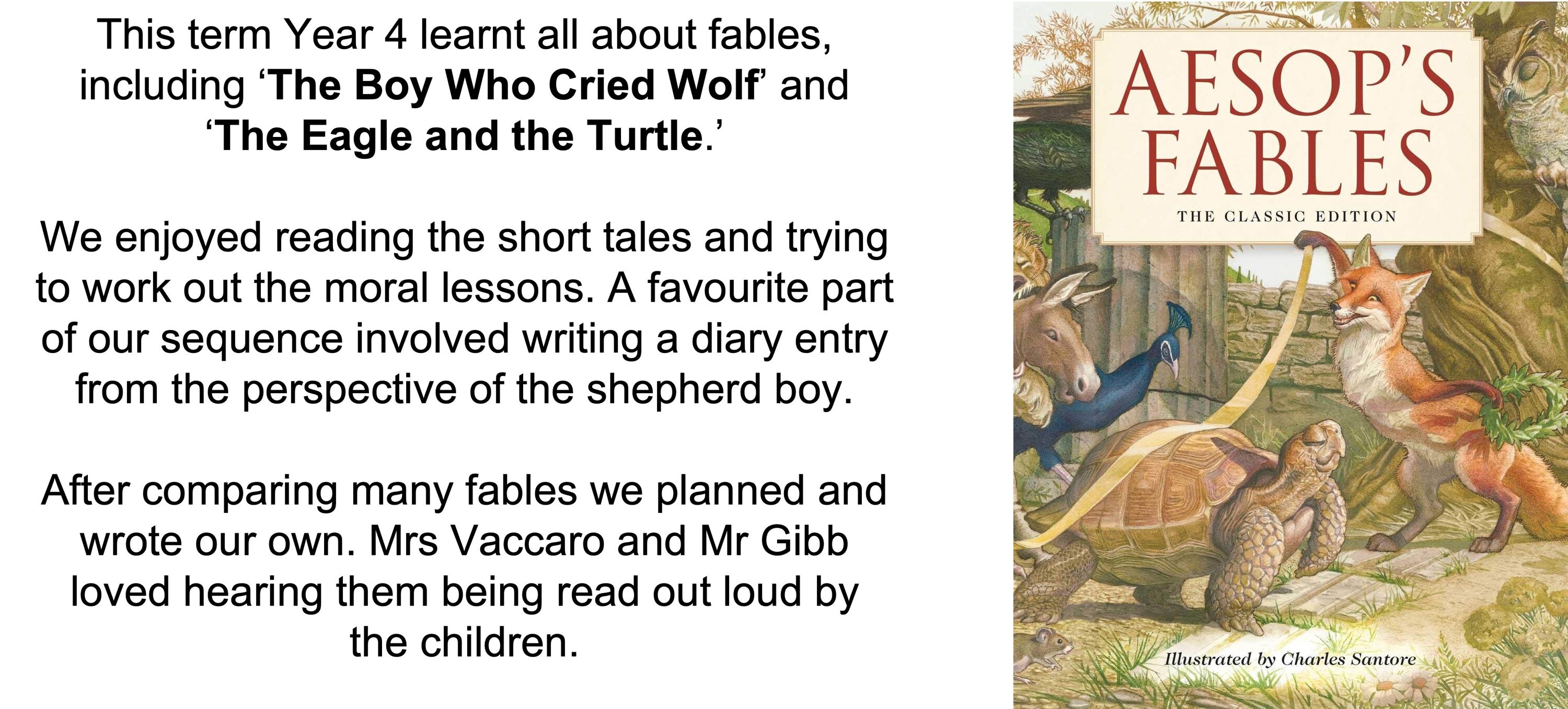 Topic: 'My Footprint'
Term highlights. . .
Art Week - "I liked drawing faces with vegetables because you got to get very creative." (Freddie)
"It was really fun when we had the chance to recreate artist's work." (Bethany)
"I liked all the sketching."
Our walk around Dover - "I liked the walk because on our route we saw lots of interesting things." (Declan)
"The walk around Dover was amazing."
"The walk was so fun, we got to see lots around Dover. I loved it."