Physical Education
White Cliffs Primary and Nursery School aims to provide opportunities for pupils to become physically confident in a way which supports their health and fitness. At the school, we offer pupils the opportunity to compete in sports and other activities, in order to help build character and reinforce values such as fairness and respect.
PE lessons are taught with the following aims in mind:
• Meet the requirements of the national curriculum
• Promote a healthy and active lifestyle
• Encourage physical activity and exercise
• Develop competence to excel in a broad range of physical activities
• Build self-esteem, confidence and resilience
• Provide all pupils with access to the lesson
• Develop pupils' academic, social and physical ability
• Encourage good behaviour and respect amongst pupils
• Promote team work and cooperation amongst pupils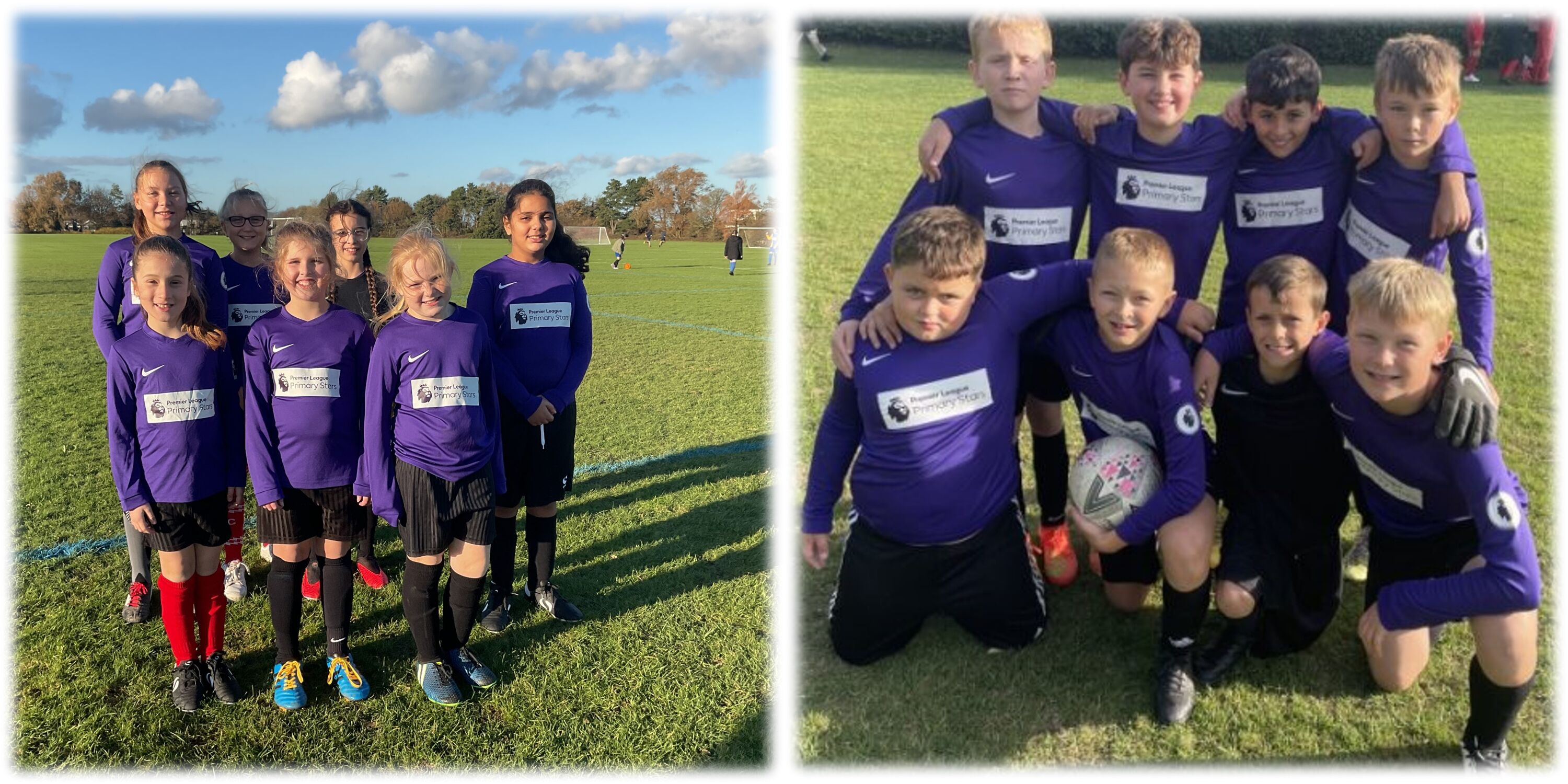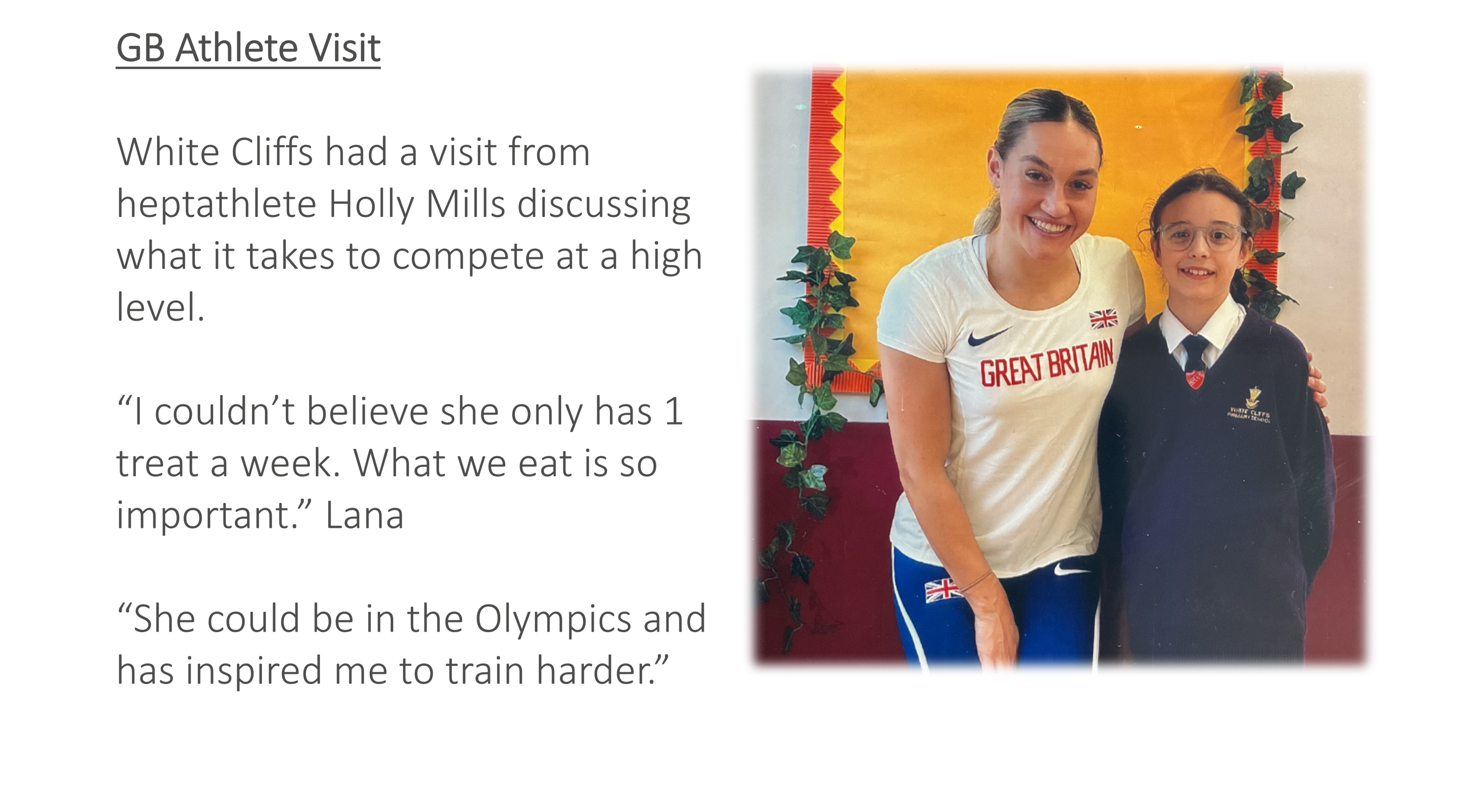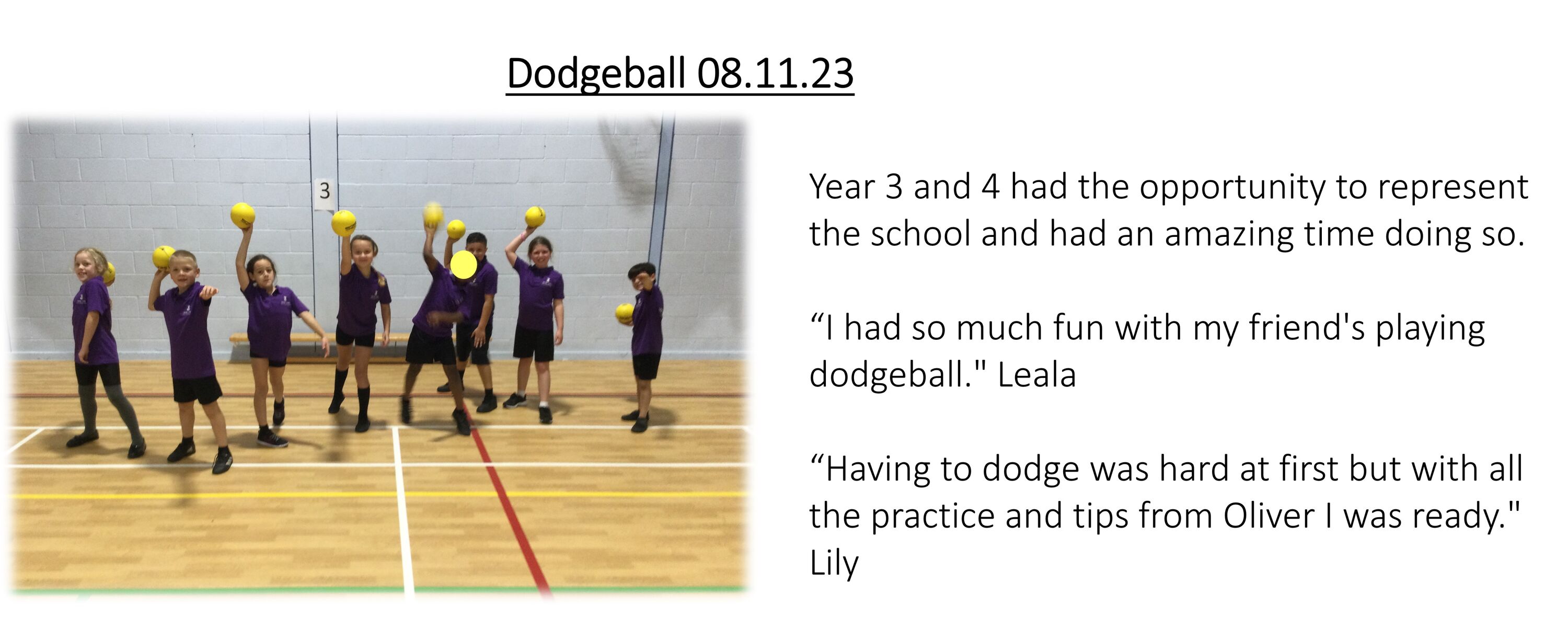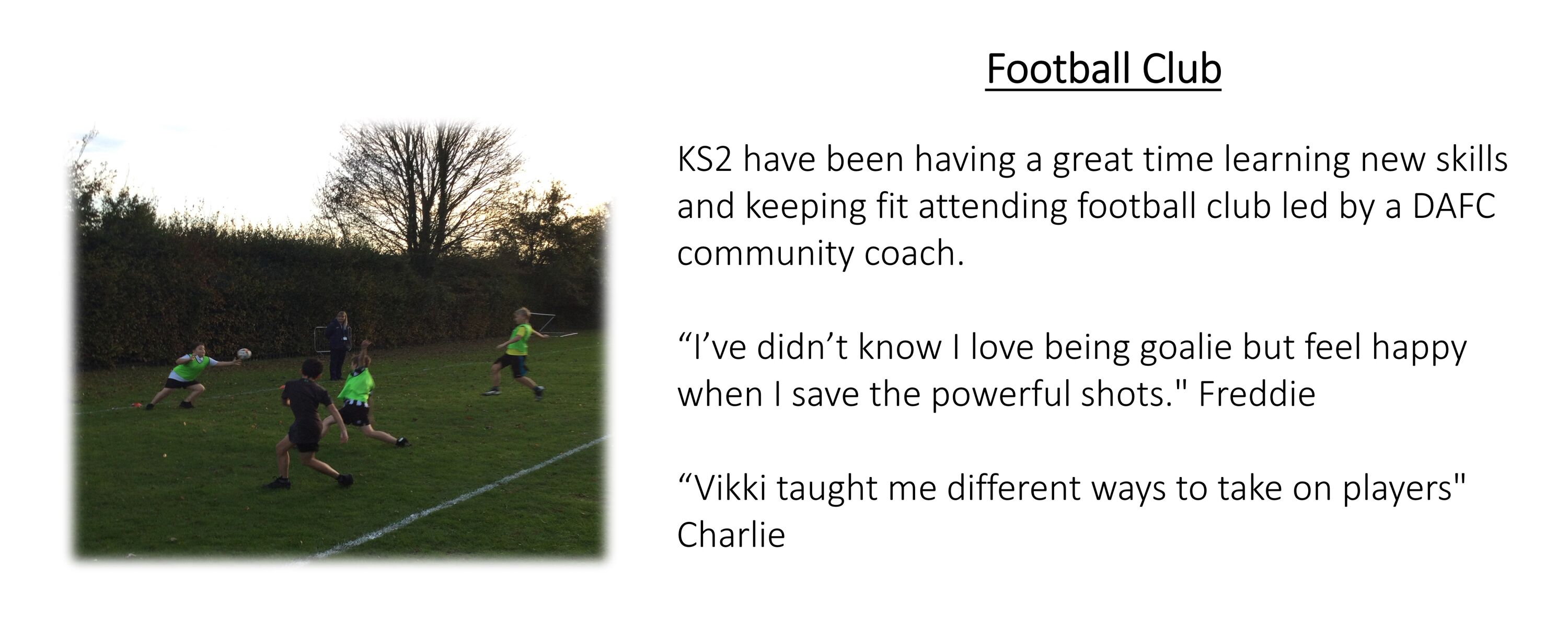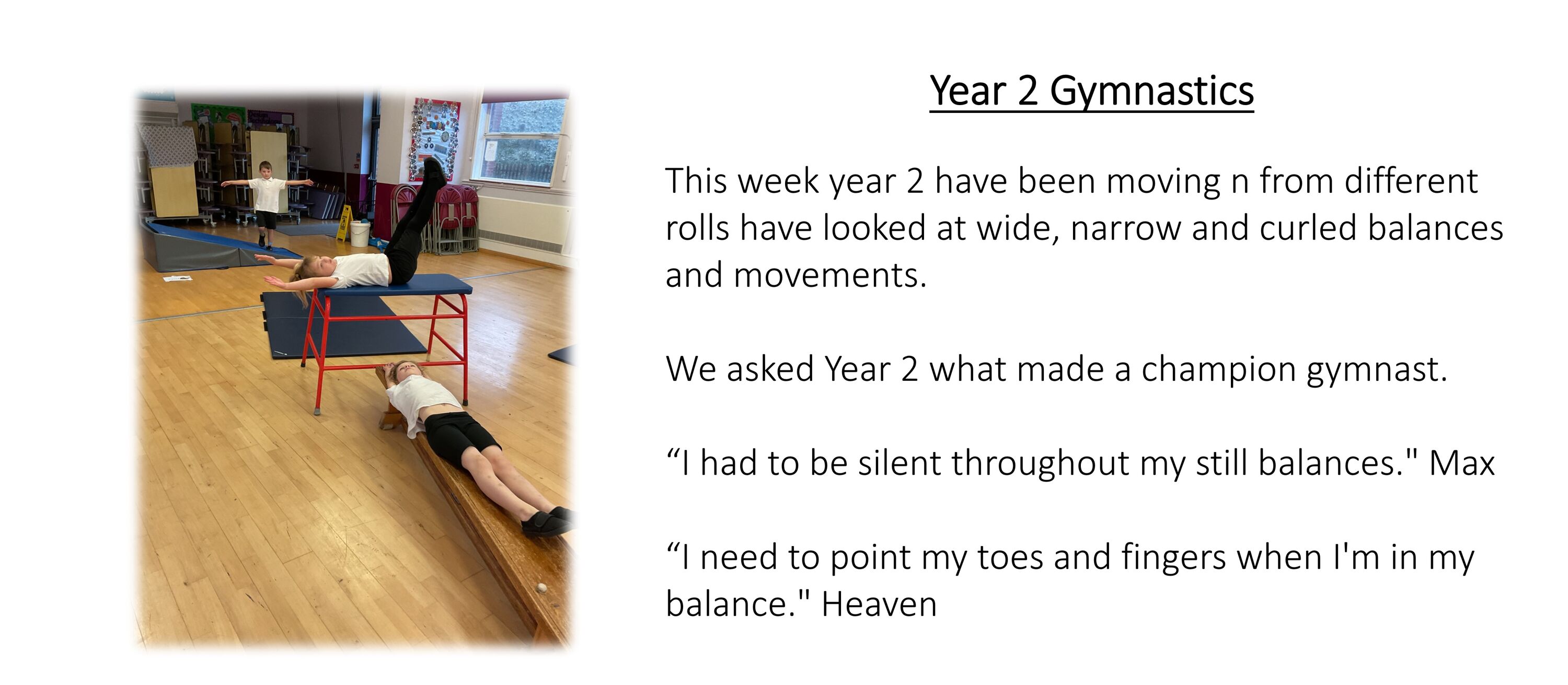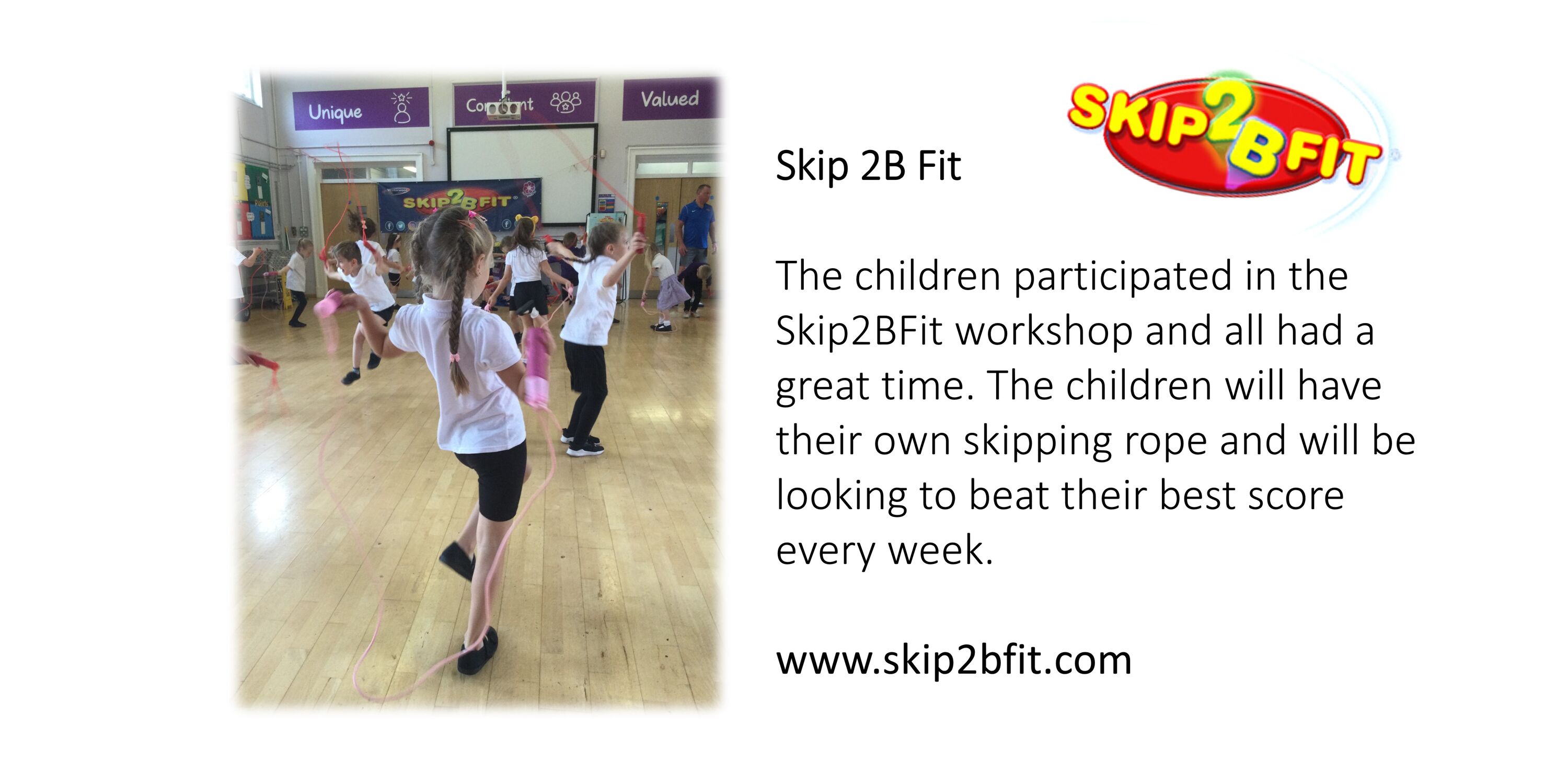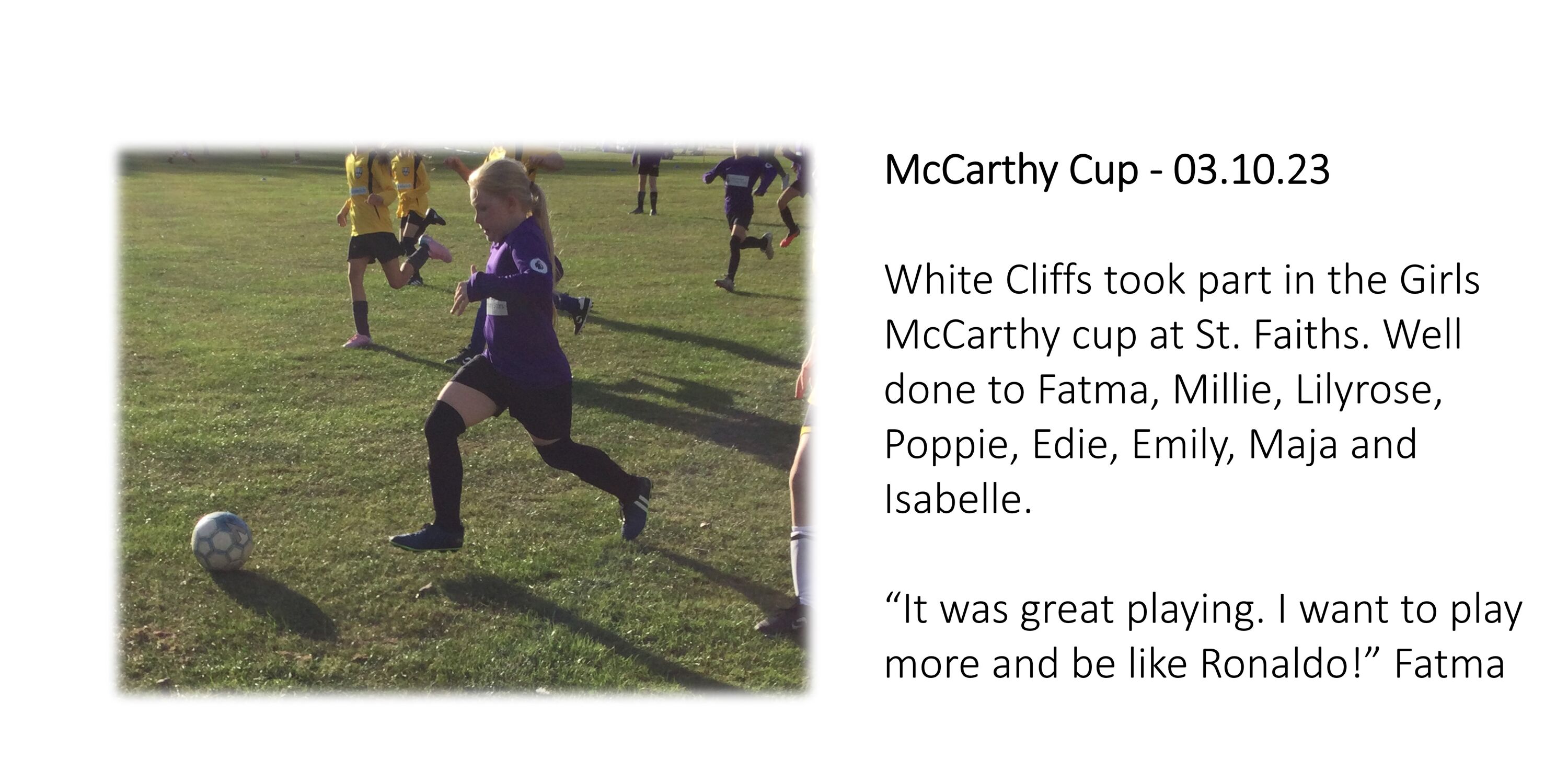 Dance Festival
KS2 Basketball
Chidlren from KS2 attended the basketball festival at Goodwin Academy playing a total of 10 games.
"Getting a basket felt so good and I loved all my friends celebrating with me" Edie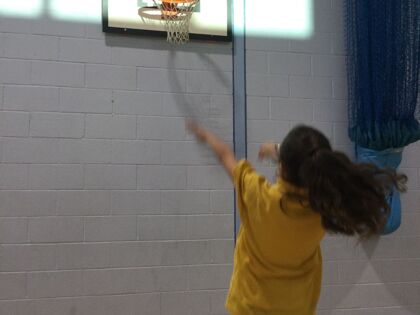 Year 3 & 4 Dodgeball
Year 3 and 4 were invited to participate in a series of dodgeball games against Barton Primary School.
"It was so much fun and wish I could go and do sports after school every week." Lucas